Submitted by Colorado Container on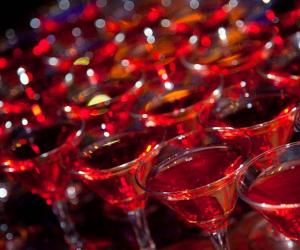 ColoradoShippingContainers.com is Open for Business! ColoradoShippingContainers.com is officially open for business.  We're proud to be offering high quality, affordable containers throughout Colorado and the Front Range.  Along with top quality shipping and storage containers, we also offer container parts, such as bolt on lock boxes, through our online store at ContainerLockBox.com.
We've partnered with some of the leading container suppliers to provide cheap prices on new and used containers in Denver, ready for delivery to your location in Colorado and Wyoming.